Actually, looks more like 6 months
---
---
Resident Sarcasm Master Admin
Posts: 6215
Joined: Wed Aug 20, 2003 11:20 pm
Origin ID: neomancer86
steamid: neomancer86
Location: Exeter
Contact:
Hello Neomancer,
You are receiving this notification because you are watching the topic
"South Devon Lan, Torbay area." at "Westlan Forums"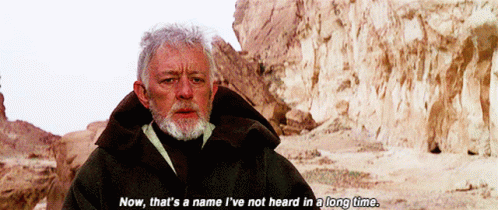 ---
Westlan Staff
Posts: 84
Joined: Mon Nov 10, 2014 11:39 pm
Origin ID: Cherry_killah
steamid: CherryKillah
I like trains
Quake 3 rape trains
---
Your base looks nice, can i have it ?
Posts: 4643
Joined: Mon Jun 23, 2003 7:36 pm
Origin ID: imesx
Battle.net: wewlad
steamid: imess
Location: Taunton
Longest Sins game ever
If online bullying has taught us anything. It's that people would sooner hang themselves than lose a bit of weight.
---
---